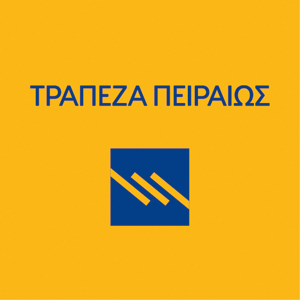 Piraeus Bank is committed to play a significant role in the Greek economy, actively supporting economic activity and extroversion through specialized financial solutions and high-level services to its 5.5 million customers.
Piraeus Bank and its people aim to better serve customers but also to meet their needs with continuous investments in innovation, new technologies and targeted solutions that address their needs.
During 2021, Piraeus Bank launched its strategic "Sunrise" plan, based on which it is implementing the largest banking transformation in Europe in recent years with the aim to resolve the non performing issue and deliver solid returns to its shareholders, customers and employees.
The restoration of the Greek economy to sustainable growth, the strengthening especially of small and medium enterprises that have been severely affected by the multi-year crisis and the support of our community against the great challenges of our time such as climate change remain at the top of Piraeus Bank's strategic priorities.