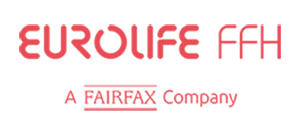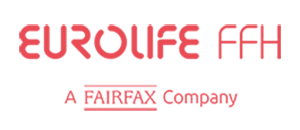 Eurolife FFH, member of Fairfax Financial Holdings Ltd., designs, provides and promotes insurance products and services that respond to all the needs of today's consumer.
It holds a leading position in the Greek insurance market and collaborates with a wide network of insurance partners from all over the country. The company steadily achieves high profitability and has high capital adequacy that surpasses the European supervising requirements. As such, Eurolife FFH is always able to meet its obligations towards its clients.
Recognizing its role in the society, the company is committed to give back to the people part of its annual profits. Through an integrated corporate social responsibility program, Eurolife FFH stands right by the people's side, implementing activities on: (a) the quality of life and its improvement, (b) the promotion of education and culture, (c) the entrepreneurship and the economy, supporting initiatives that envision a future with more possibilities and optimism.
website: eurolife.gr