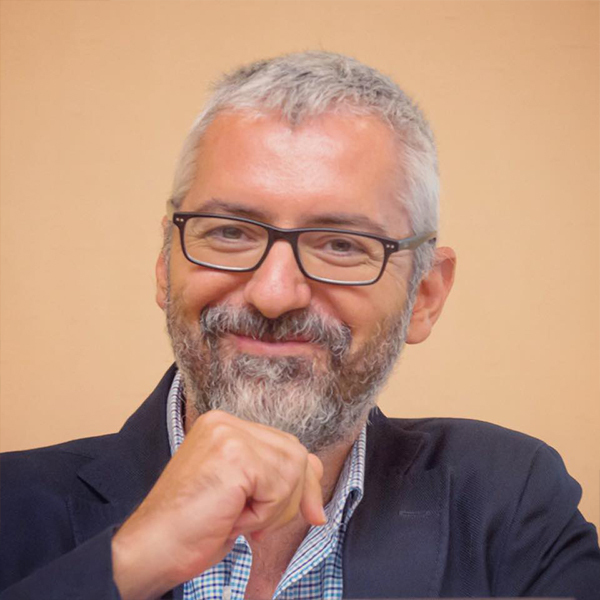 Editorial Director, diaNEOsis
Thodoris Georgakopoulos is a writer and journalist.
He is the editorial director of diaNEOsis, an independent non-profit think tank in Athens. He is also a columnist at Greek daily Kathimerini, and has written for major Greek and European magazines, newspapers, and websites.
He primarily writes about politics, public policy, science and technology. He is the author of five books.