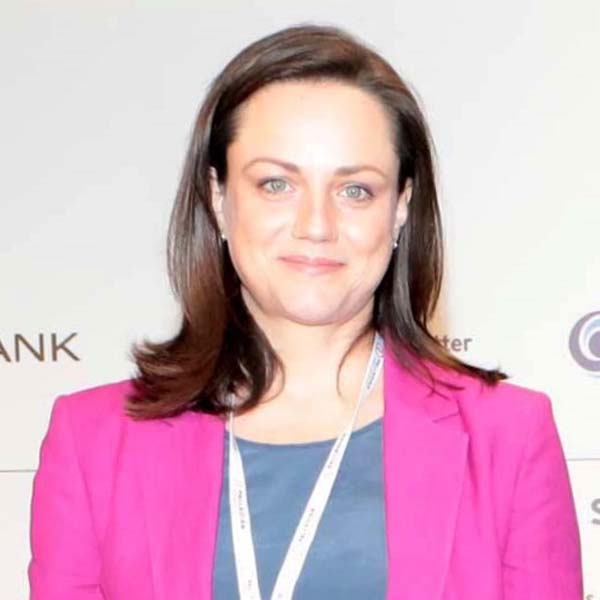 Director of Climate Change and Sustainability Centre (CCSC), Bank of Greece
Theodora Antonakaki, Director of Bank of Greece's Climate Change and Sustainability Centre (CCSC), is coordinating BoG's work on climate, sustainability and research at the Climate Change Impacts Study Committee (CCISC) and representing BoG at the Network of Central Banks and Supervisors for Greening the Financial System (NGFS).
She has been an advisor on issues of sustainability and socioeconomic impact in a wide range of projects, in planning, urban and architectural design, while her work has gained awards from Europa Nostra and the Ministry of Foreign Affairs of Denmark.
She is a graduate of the Polytechnic School of the Aristotle University of Thessaloniki and the University of London, where she was an Honorary Research Fellow.
She has lectured at the Syracuse University, the University of Stirling, the School of Nordic Urban Design and since 2014, she has been teaching at the Hellenic Open University.
Her work has been published at peer reviewed journals and she has written book chapters in edited books.