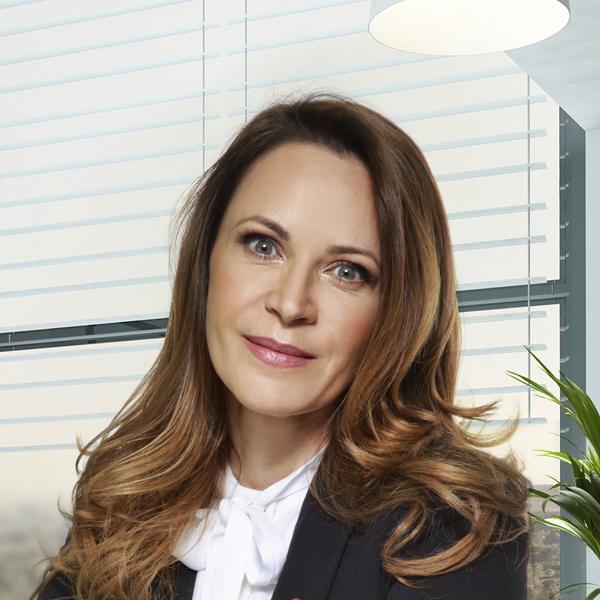 General Manager Coca-Cola HBC Greece and Cyprus
Maria Anargyrou-Nikolić is the General Manager for Coca-Cola HBC Greece and Cyprus. Prior to this, she was the General  Manager for Coca-Cola HBC Czech  Republic and Slovakia and until 2017 General Manager for Coca-Cola HBC Andria. She joined Coco-Cola HBC Serbia and Montenegro in 2010, as Marketing Manager and in 2013 she assumed the role of Commercial Manager. Before joining CCHHBC team, she held the position of Regional Marketing Manager at Nestlé Ice Cream.
Maria has built her career and leadership through different countries and cultures and she values excellence, continuous learning and improvement. She is driven by creating value through business transformation while building strong teams and culture. She is fully committed to mentoring young talents and advocating for female leadership.
In 2013 she was named Business Woman of the Year for Innovations in Serbia, in 2016 she has been recognised as one of the 10 Most Powerful Women in Croatia, in 2019 among the Most Powerful Women in Czech Republic and in 2021, in Greece.
Maria holds a Bachelor's degree in BA from the Greek University of Piraeus and an MBA degree from ALBA.