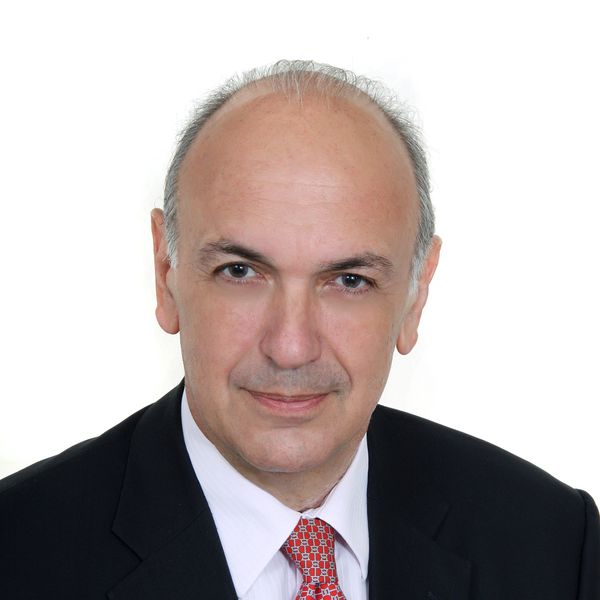 President of the Executive Committee of the Hellenic Federation of Enterprises
He was elected President of the Executive Committee of SEV during the AGM, held in June 2020.
Mandated by the Greek Prime Minister in August 2012 to negotiate and lead the reset of the stalled motorways project in Greece. Ηe successfully completed the restructuring in December 2013.
He joined S&B Industrial Minerals S.A. in 1998 as COO (1998-2001), became the first non-family CEO (2001-2011) and served on the Board of Directors for 15 years.
Prior to joining S&B, Mr. Vidalis held several leadership positions in his 20 years at Owens Corning, where he served as President of the Global Composites and the Insulation Business Units.
He is a member of the Boards of Alpha Bank, TITAN S.A, Eurolife FFH Insurance Group Holdings S.A, Fairfield Maxwell Ltd (U.S.A.) and co-founder of  Zeus Capital Management.
He has served on the Boards of Future Pipe Industries (Dubai), ENOIA B.V. and RAYCAP S.A.  He was the Chairman of the Greek Mining Enterprises Association from 2005-2009. Furthermore, he is the founder of the SEV Business Council for Sustainable Development and was the Chairman thereof from 2008 to 2016.
He holds a Bachelor of Arts degree in Government from Harvard University and a Masters of Business Administration from the Harvard Graduate School of Business Administration.