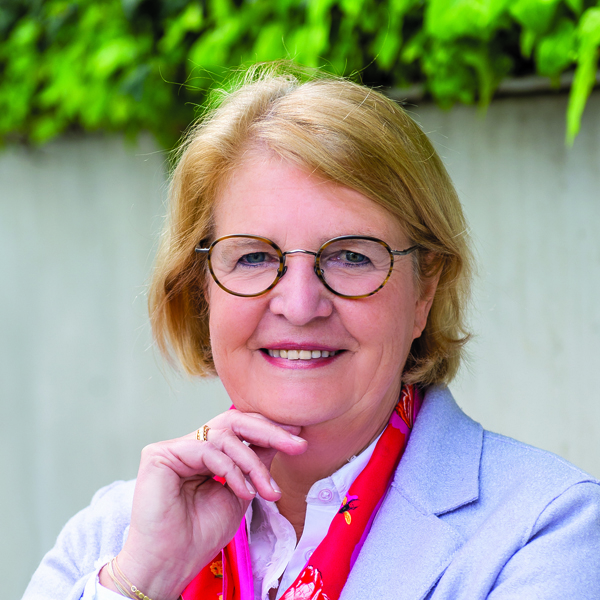 Country President & Managing Director, Novartis Hellas
Susanne Kohout is the Country President & Managing Director of Novartis Hellas since 2017.
She joined the Novartis Group in 1996 when she became Head of Germany for Zyma, the OTC business of Ciba–Geigy. In this position, she led the merger efforts between Ciba and Sandoz self-medication into Novartis Consumer Health. From 2002-2005, she successfully led the EMEA region for Novartis OTC and following as Global Head Marketing/Consumer Excellence, Novartis Consumer Health.  Since 2007-2011 she served as President of CIBA VISION® Europe, Russia & Africa. From 2014 to 2017, she has been appointed as the Global Franchise Head Retina in Basel.
Prior to Novartis, Susanne Kohout held many high responsibility positions with Procter & Gamble in Germany, Benelux, and Scandinavia.
She has a degree in Business Administration from the University of Cologne.