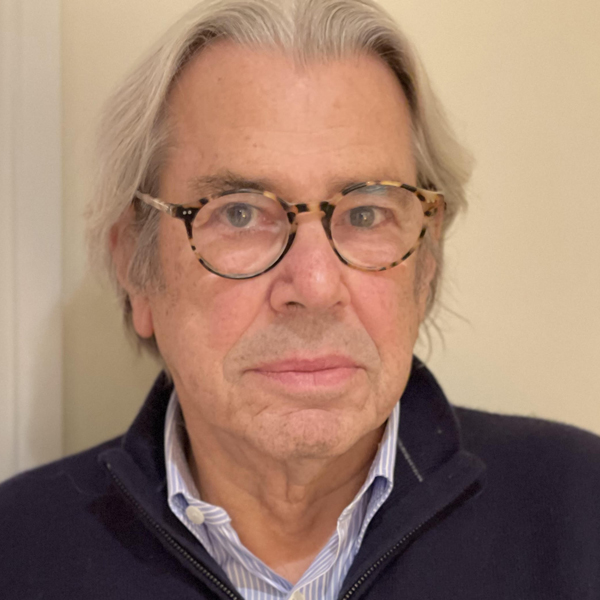 Professor EM of Cell Biology, Harvard Medical School,
President of National Council for Research, Technology and Innovation, Greece
Prof. Artavanis-Tsakonas is a molecular biologist and developmental geneticist. He earned  his MSc in Chemistry at the ETH in Zurich and his PhD in Molecular Biology from Cambridge University. After postdoctoral work at the Biozentrum in Basel and Stanford University, he joined the Yale faculty in 1982 and rose to Professor at the Department of Biology and Professor at the Department of Cell Biology at the Yale School of Medicine. He was also a Howard Hughes Medical Institute Investigator and served as the Director of the Biological Sciences Division at Yale. In 1999 was elected Professor at the Collège de France, in Paris holding the Chair of Biology and Genetics of Development until 2012 when he became Professeur honoraire. He is also the Founding Director of the Department of Genetics and Developmental Biology at Institute Curie, Paris, 2007-2009.
In 1998 he joined the Cell Biology Department at the Harvard Medical School where he  continues his research as a Professor Emeritus. He is the founding Director of the Developmental and Regenerative Biology Program at Harvard and from 2012 to March 2017 served the Chief Scientific Officer and EVP for Biogen .
He is a fellow of the American Academy of Arts and Sciences , an Associate Member of EMBO and a corresponding member of the Athens Academy.  He is a co‑founder of the Biotech companies Exelixis, Cellzome, and Anadys, and is the president and co-founder of the philanthropic organization Fondation Santé.