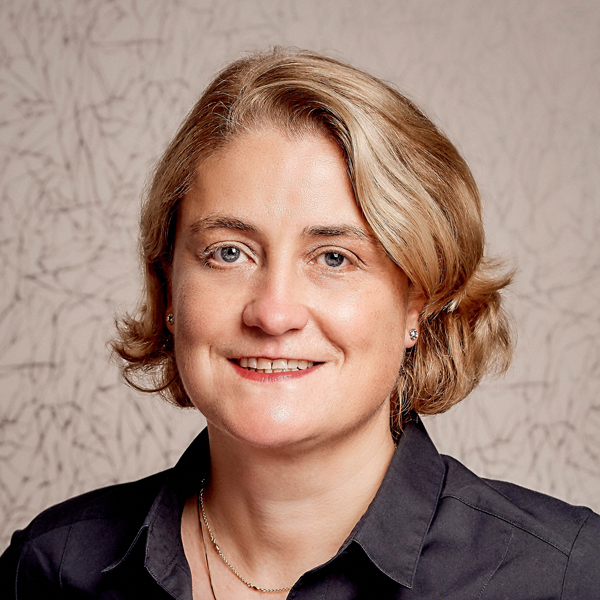 Senior Consultant Optimum Strategic Communications
Eva Haas has been Senior Consultant with Optimum Strategic Communications (https://www.optimumcomms.com) since the Company was founded in 2017 to assist life sciences and healthcare companies with their communications around strategic positioning and fundraising rounds from seed and private financings through IPOs, reverse mergers, as well as numerous follow-on public financings. The team at Optimum has an extensive network in the finance and specialist healthcare venture ecosystem and has worked with over 100 healthcare clients across Europe and the US including Teva Pharmaceuticals, Bayer, Fresenius Medical Care, Kite Pharmaceuticals, UDG Healthcare, Evotec and BioNTech as well as many cutting edge private companies.
Eva has 20 years' experience in fund management and company analysis across the global healthcare sector. Now based in London she lived in New York for 7 years covering the US and was most recently at Schroder Investment Management before joining Optimum. At Schroders she was responsible for the analysis and valuation of publicly listed & about-to-be-listed healthcare companies in medical devices & supplies, diagnostics, biotechnology, pharma, life sciences tools, healthcare distribution, pharmacy benefit management, hospitals, healthtech & health insurance.
Eva has a PhD in Biochemistry from Bristol University. She is also a fluent German speaker.