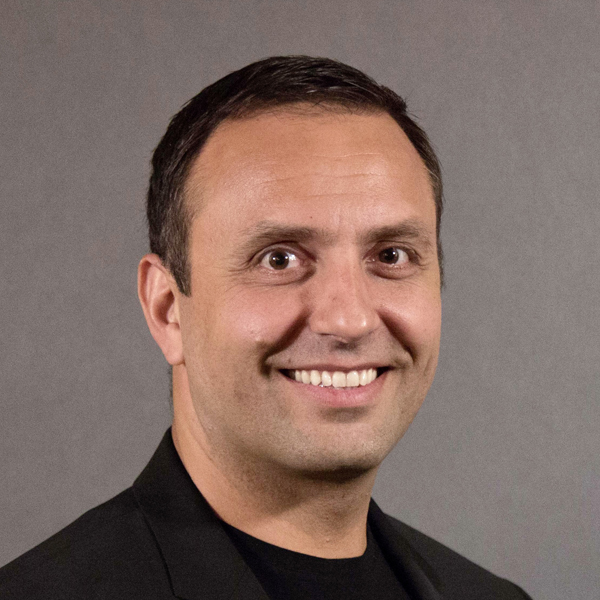 Co-Founder, Chief Strategy Officer at Attica Sciences LTD
Born and raised in Athens, Greece, but having spent most of his adult life overseas, Dimitris is a global entrepreneur in industries ranging from technology, biotech, entertainment, media and tourism.
An avid traveller with a vast and curated network, Dimitris perpetually identifies the cross points where mutually benefitting strategic partnerships have the potential to flourish.
He consults with established and start-up brands in the U.S. and abroad on corporate development, strategic partnerships and global growth.
He also sits on the board of a number of technology companies as an investor or strategist.
Based in Los Angeles, Dimitris is the Co-Founder and Chief Strategy Officer of Attica Sciences, Co-Founder and President of Declare Productions, Founder and Owner of Biblical Greece to name a few.
He thrives most when his leadership and contribution helps budding partnerships find their success in the marketplace, impacting positive change across the social spectrum.